About GMW.cn
Media/News
GMW.cn, official website of Guangming Daily, also called Guangming Online, is one of the major central news websites and a leader in innovation and media convergence.GMW.cn was founded in 1998. It is one of the earliest news websites in China. And it also is the only key central news portal focusing on ideology...more>>
Follow Guangming Online for exclusive content and more:

2020-02-11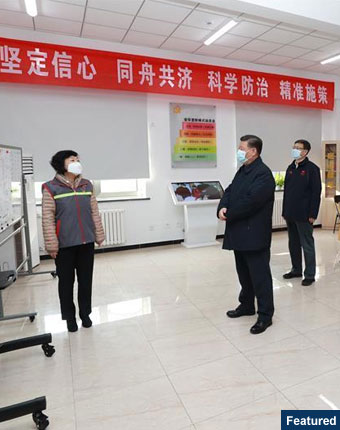 Xi Jinping, general secretary of the Communist Party of China Central Committee, on Monday stressed resolutely winning the people's war against pneumonia epidemic caused by the novel coronavirus.
2020-02-03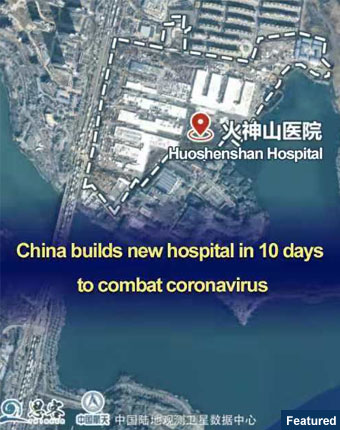 Huoshenshan (Fire God Mountain) Hospital was delivered Sunday in Wuhan.
2020-01-31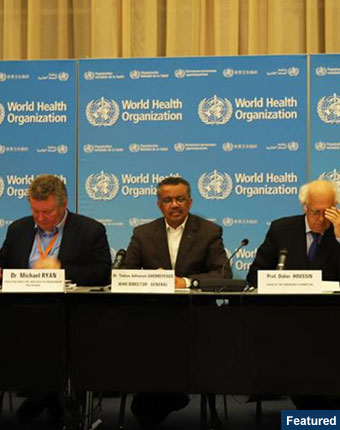 World Health Organization (WHO) Director-General Tedros Adhanom Ghebreyesus said Thursday that the novel coronavirus outbreak has become a Public Health Emergency of International Concern (PHEIC).
2020-01-31
31 (Xinhua) -- China is confident in and capable of effectively containing the novel coronavirus epidemic, and eventually defeating it, the National Health Commission said in a statement Friday.
2020-01-27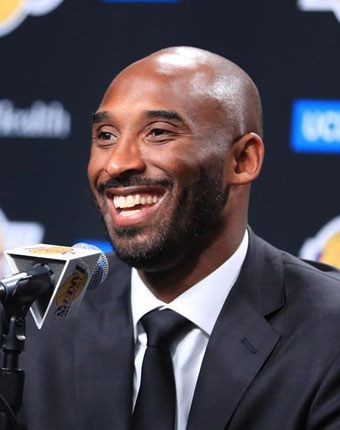 Retired NBA star Kobe Bryant was one of nine people killed in a helicopter crash amid foggy conditions in the hills above Calabasas, southern California, on Sunday.